Andie Swim
Creative branding / tagline
We created a nationwide swim campaign that portrays women feeling comfortable in the uncomfortable.
By going against the swimwear category norms, we made a campaign that spoke directly to women.
So whether you're slam dunking, pulling a sea plane, or pogo-sticking underwater, swim can stay fun. Whatever you do, we just want you to Suit Yourself.
Agency: Worn Creative
ExxonMobil Educational Alliance
OOH Posters / Direct Mail
We were tasked to refresh the communication kits for ExxonMobil's Educational Alliance encouraging both B2B and local school participation.
Art Direction: Betsy Appling
Copywriting: Lindsay Dyer
DDB New York
The little red box
product design concept / student work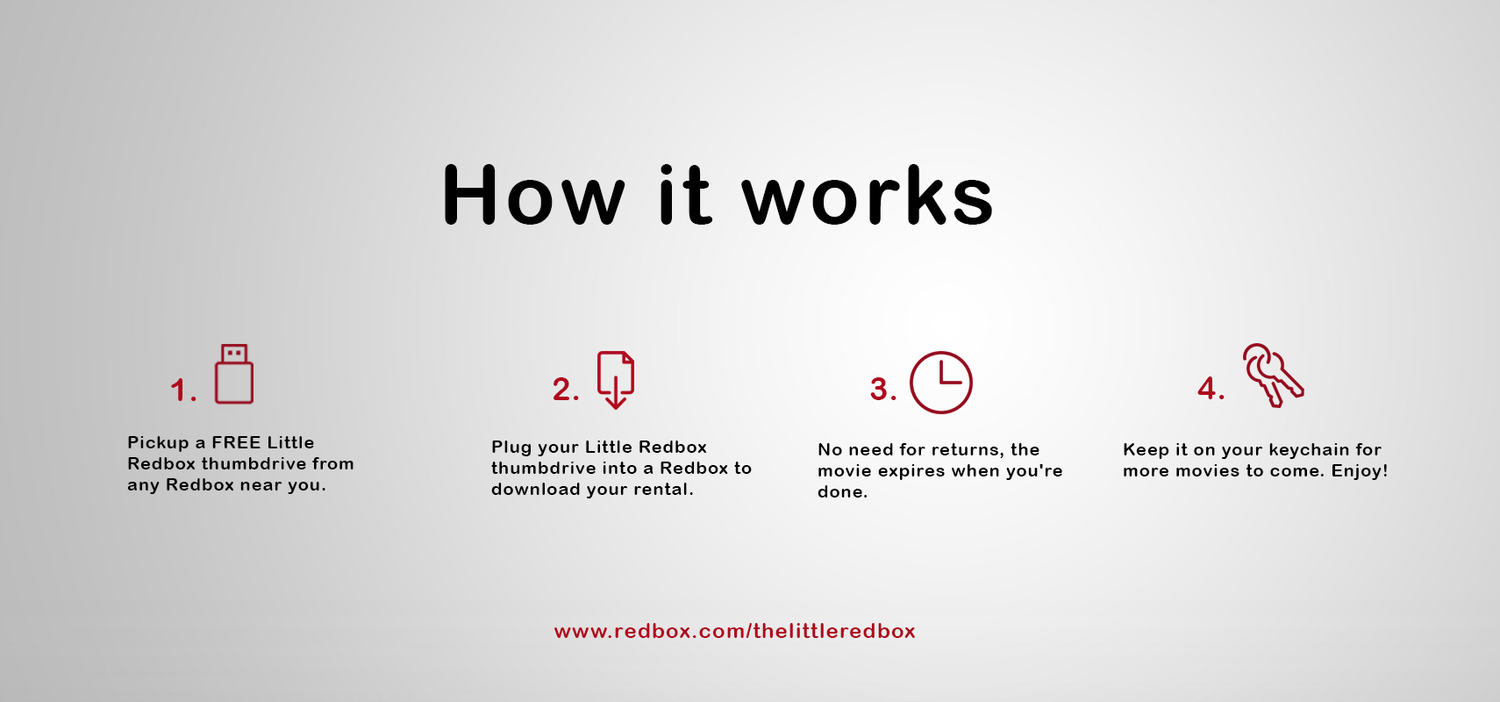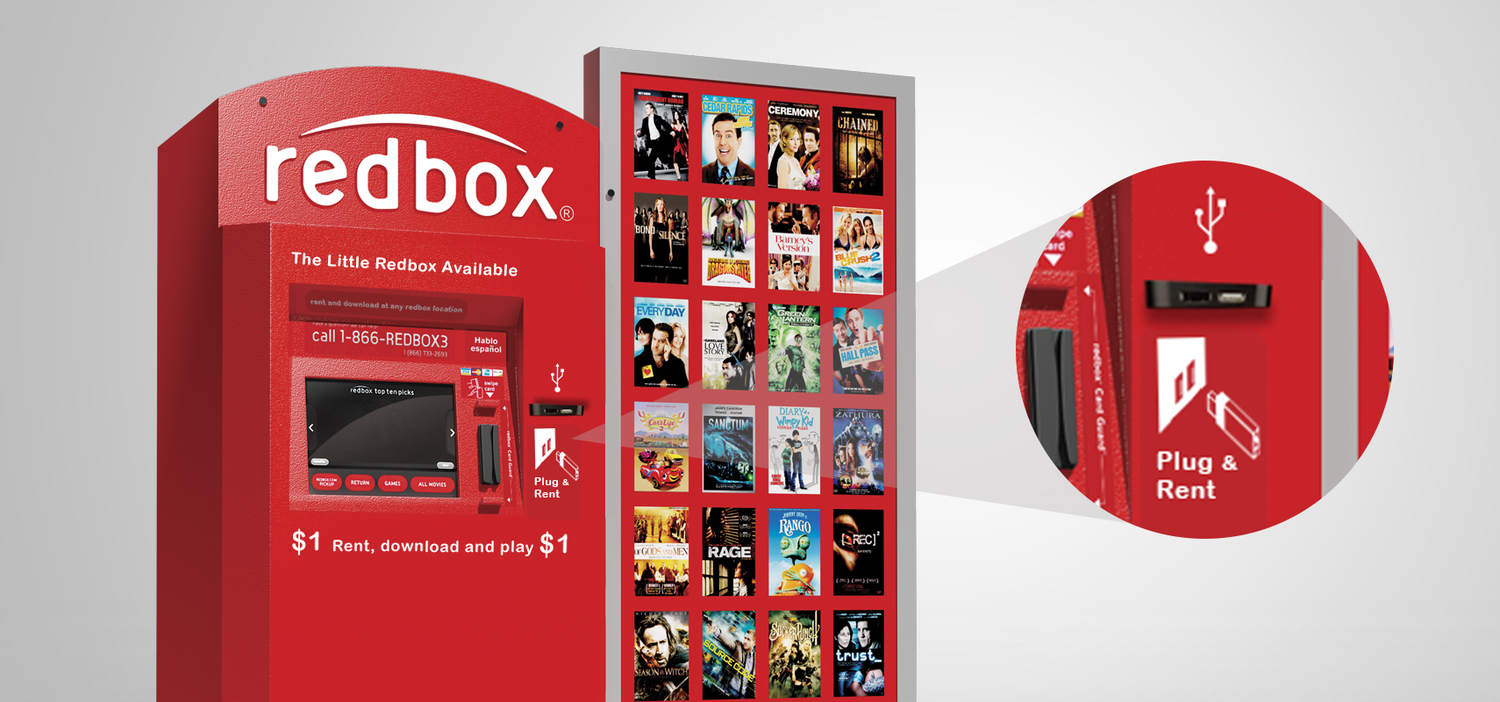 Like vinyl, cassettes and VHS, DVD's are becoming a thing of the past. So how does a brand like Redbox stay relevant in a Netflix world? The Little Redbox is a USB thumb-drive that rids the inconveniences of DVD's. No more dropping off the next day, no more late fees, and no need for a DVD player.
Redbox has entered the modern movie rental playground.
Art Direction: Jocelyn Morera Boza
Copywriting: Lindsay Dyer
Luke Sullivan wrote about it. read it -> hey whipple
skippy singles
print ad / student work
Copywriting - Lindsay Dyer
Art Direction - Haley Kocherspberger
SCAD Staff Pick 2014
on display in print and digital at Adler Hall
Aired Nationally
Director: Morgann Hext Copywriter: Lindsay Dyer Art Director: Tyce Hoskins, Sean Geng 1st AD: Gabe Gilden DP: Bear Brown Production Designer: Rebecca Runyon Editor: Kaitlyn Navarro Producer: Rachel Thresh Producer: Wes Waters, Melissa Kardos Producer: Jeremy Siegle, Alan Brook Executive Producer: Amy Lerner-Maddox Starring: Sam Carter B&D Burgers Marketing Coordinator: Andi Denney
the national flag fountation
campaign / rebrand
We created a website, a social media plan, a new logo, a manifesto, an an anthem spot for nationalflagfoundation.org
Manifesto:
Intertwined within the threads of red, white and blue, lies a story of a country and its people. The American Flag not only acts as a symbol of our great nation's freedom, but it is a representation of our country's citizens and their history. Old Glory is the thread that binds us all together.
The National Flag Foundation was founded to honor and respect our nation's greatest symbol, the Flag of the United States of America. We bring awareness and remembrance to the American Flag's history while representing the protocol for care, handling and etiquette of our nation's symbol.
hello bracelet
product design concept / student work
The Hello Bracelet is a product design prototype for children with speech disabilities. We combined existing text-to-voice software, a pico projector, finger tracking software and auto-predict technology to create a wearable piece for every day use.
Art Director: Tyce Hoskins
Copywriter: Lindsay Dyer
Motion Media: Chrissy Eckman, Crosby Ignasher and Angelica Sorauf